ELIGIBLE PROVIDERS
A charter school must provide financial and operational history sufficient to meet market requirements for a bond financing. UCSFA prequalifies pools of competent, experienced bond attorneys to assist schools with the process. Charter schools must procure services from professionals who have been prequalified and are on the eligible provider list in order to use UCSFA as a conduit issuer.
BOND COUNSEL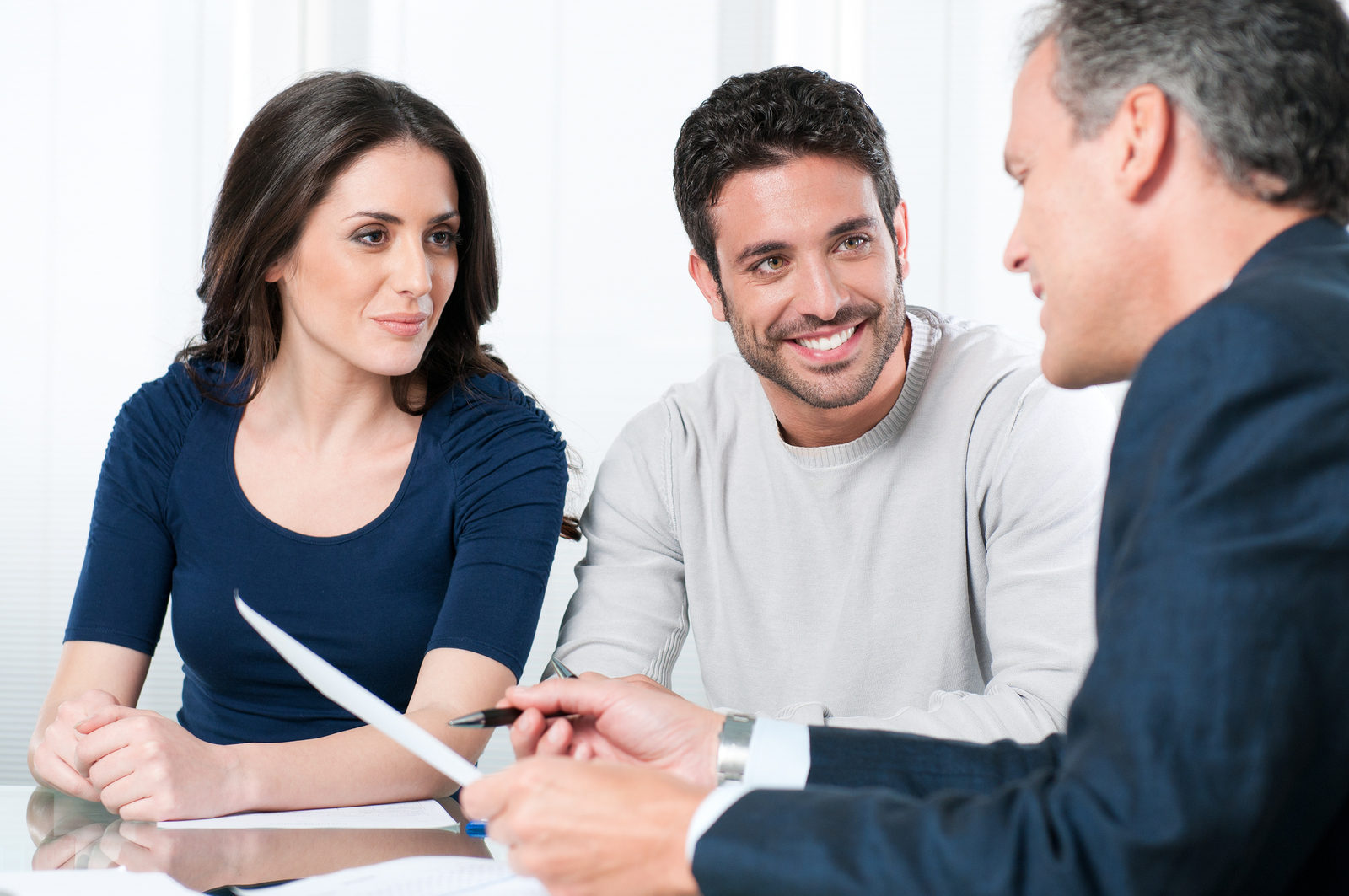 COMPARE PREVIOUS DEALS
The UCSFA tracks pertinent cost of issuance information from recent charter school bond transactions issued through the Authority. The data can be used to assess the various professionals involved in the transactions and aid in setting reasonable expectations for professional fees.
Compare Previous Deals